Master of Public Health (MPH)
Public Health & Health Promotion MSc
Global Public Health and Social Justice MSc
Public Health & Behaviour Change MSc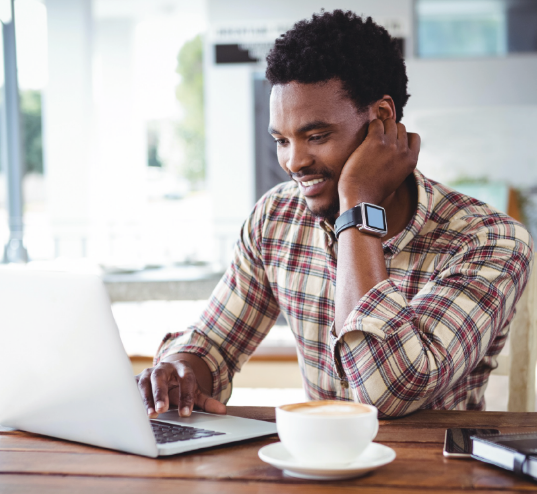 About Brunel University London
Brunel Online Postgraduate Health Programmes
Learn from world-renowned academics. Take charge of your career.
Enhance your career prospects in the public health sector with these online master's programmes from Brunel University London. These UK-based public health programmes provide healthcare professionals with the multidisciplinary skills to successfully manage a healthcare team and navigate the challenges of the global health environment. Learn more about global health, health promotion, health administration, and other vital healthcare topics to increase your employability in the healthcare field. You'll build an in-depth understanding of health policies, sociological implications, and global health concerns, and gain the skills required to address contemporary health issues affecting local governments, health education, the voluntary sector, and more.

Gain the skills to make a difference
Foster cross-cultural awareness
Different regions, face different health challenges. Evaluate biological, environmental, legal, and regulatory factors that affect the health of local and global communities.
Steer projects to success
Positive change stems from implementing important ideas. Learn how to effectively devise and deliver health projects on both a domestic and global scale.
Become an influential leader
Exceptional leaders inspire change. Develop the leadership and communication skills needed to inform, influence, and implement public health policies and programmes.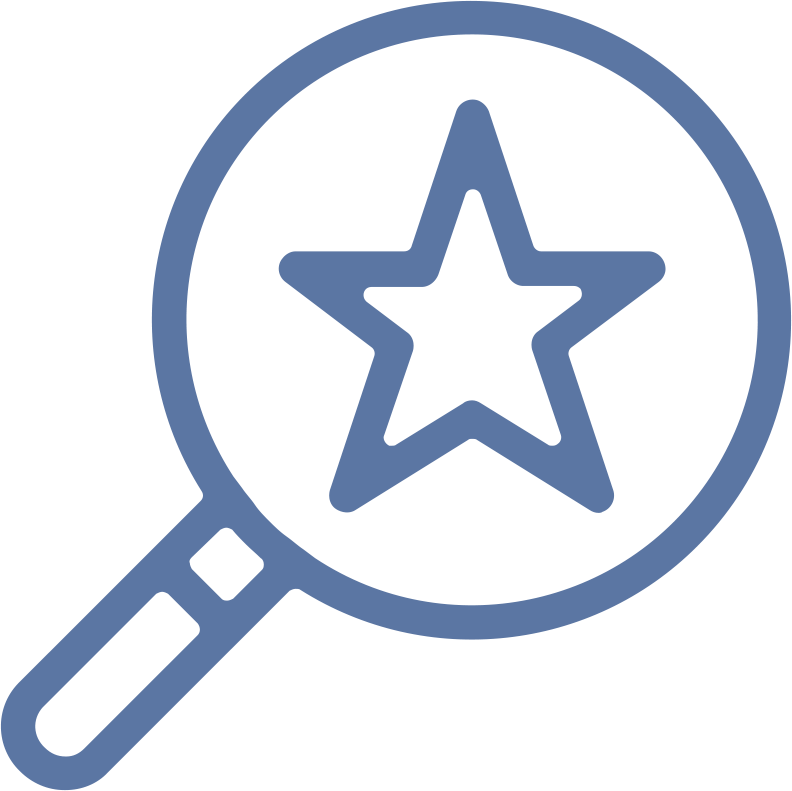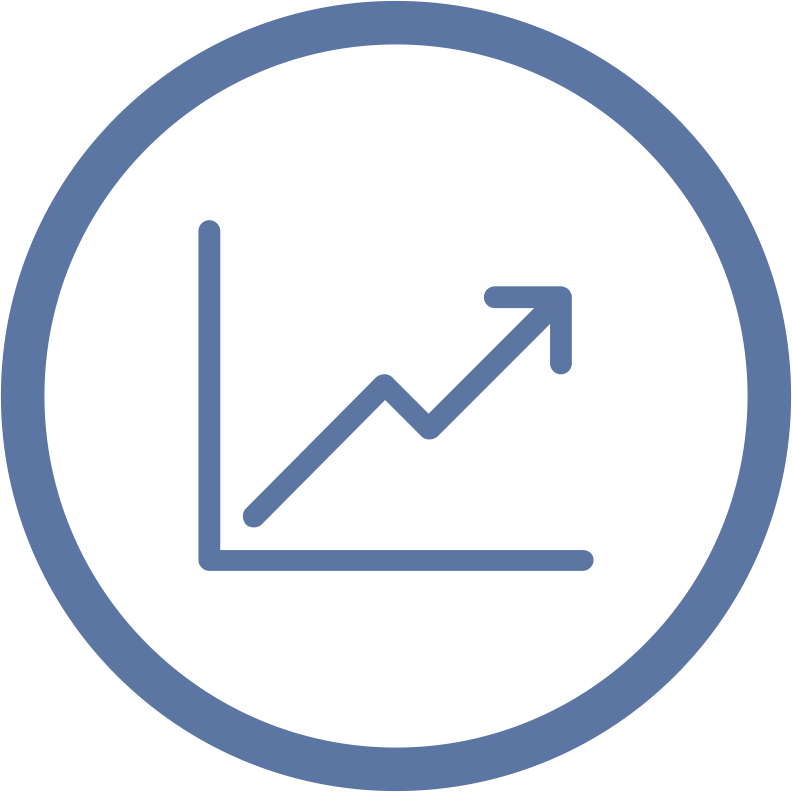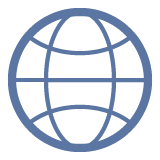 Leave a legacy
Positive social change means thinking long-term. Develop an awareness of how you can leave a lasting impact on communities through health promotion and policy.
See the bigger picture
The broader your perspective, the greater change you can make. Learn to see the full picture and understand both domestic and global public health challenges and opportunities.
Innovate solutions
Thinking outside the box leads to innovation. Design, develop, and evaluate effective programmes that address emerging public health challenges and breakthroughs.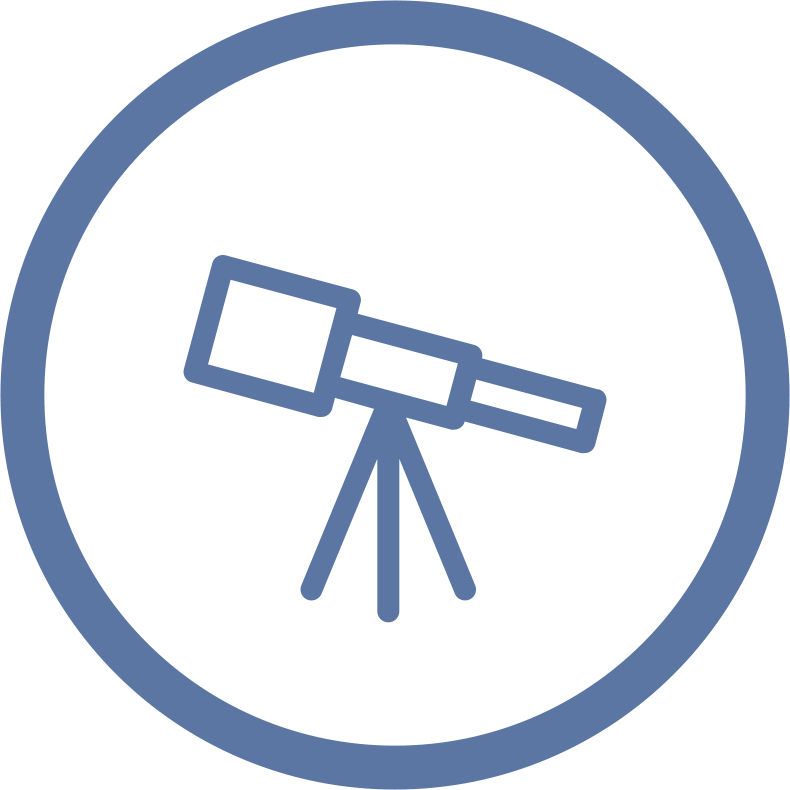 A 2:2 (or above) UK Honours degree, or equivalent internationally-recognised qualification in a subject such as health promotion, public health, allied health, health-related studies, social sciences, biosciences, sport science, and environmental health.
Non-native speakers of English need either of the following:
IELTS: 6.5 (min 6 in all areas)

Pearson: 59 (59 in all subscores)

TOEFL: 90 (min 20 in all)

BrunELT 63% (min 58% in all areas)
Our aim is to support the development of students to become leaders in public health. We do this by unlocking their intellectual abilities and transferable skills as well as providing employment opportunities through access to a pool of potential employers.
All our students graduate with a gamut of industry-relevant skillset, core expertise and much-needed compassion to drive a positive and lasting impact on the healthcare industry and the stakeholders involved.
Graduates of these online master's programmes can go on to work in a wide range of rewarding and challenging roles in public healthcare and social care. This online UK-based programme is ideal for those looking for a global career in promotion, administration, or management within the healthcare field.  A few examples of the careers gradutes may choose to explore are:
Health Promotion Specialist
Brunel's 'International Outlook' is recognised as amongst the best in the world, placed 34th in the 2020 Times Higher Education World University Rankings. Many of our graduates have become leaders in the world of public health academia and professional practice, across areas including healthcare management, infectious disease control, and public health economics. Studying with Brunel, you will learn alongside passionate academics who are established experts in their fields.
World-renowned academics
One of the long established courses in the UK, highly rated for its excellence in teaching and learning.
Skills to make an impact
Develop advanced research skills and a critical understanding of health policy and global public health, in the contexts of politics, psychology, and sociology.
Your virtual campus
Study from any location and build connections with likeminded professionals worldwide.
Dr. Nana Anokye 
Director of Division of Global Public Health
Health Informatics Specialist
Start dates
January, May, September
Duration
1 year full-time
2 years part-time
I chose to study at Brunel University as I've heard a lot about it through friends and also all the student support offered by all the educators is very highly commendable.
I would really recommend anybody to study online as I feel as though it's really ideal in being able to do multiple things. So you can work as well as manage your family life and also achieve a higher education master's programme.
Aroob Hassan,
Public Health and Health Promotion MSc online