Engineering Management MSc online
Build on your experience. Learn to lead. Secure your future.
Gain the skills to make a difference
Understand impact & legacy
Develop an appreciation of the impact of engineering on the environment, society, and wealth generation within a region or country and on a global level.
See the bigger picture
The broader your perspective, the greater your competitive advantage. Learn to see the full picture to drive growth in engineering industries with an online project management course. 
Present alternative solutions
Doing things differently leads to innovation. Learn to think outside the box, and inspire innovative solutions for complex engineering problems.
Think clearly under pressure
Top leadership roles come with big responsibilities. Learn how to evaluate situations and make smart decisions fast.
Steer projects to success
Big projects need clear direction. Learn how to deliver large-scale engineering projects on both a domestic and global scale.
Become an influential leader
Exceptional leaders inspire industries. Learn the skills to devise strategy and communicate big engineering ideas effectively.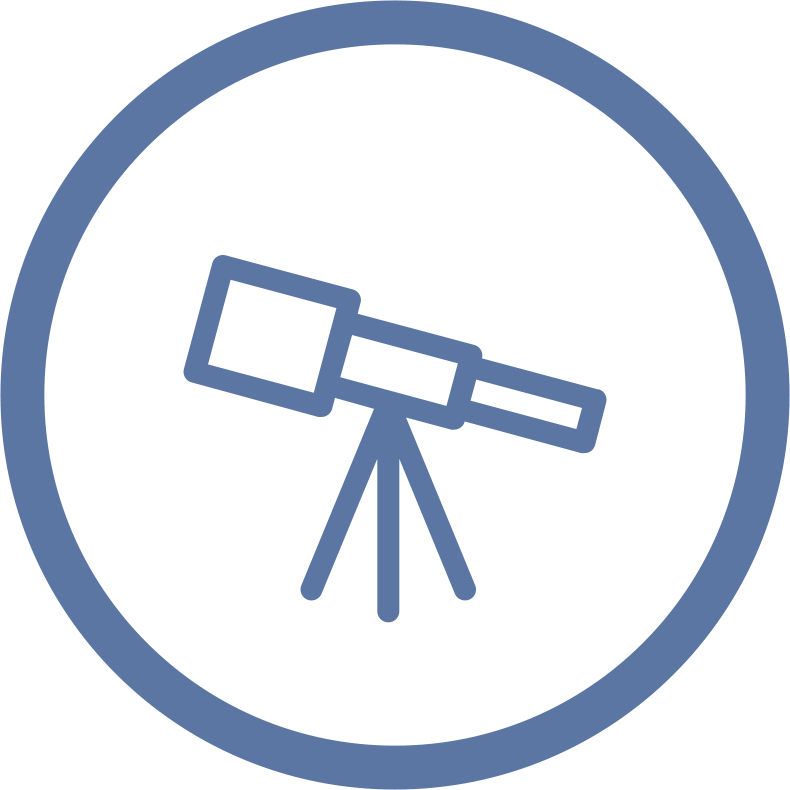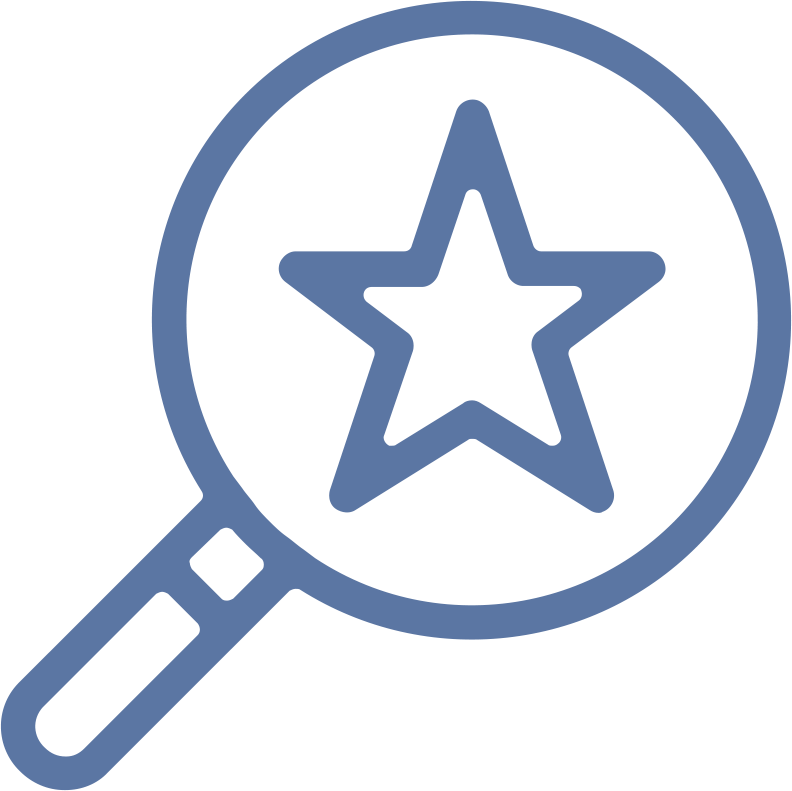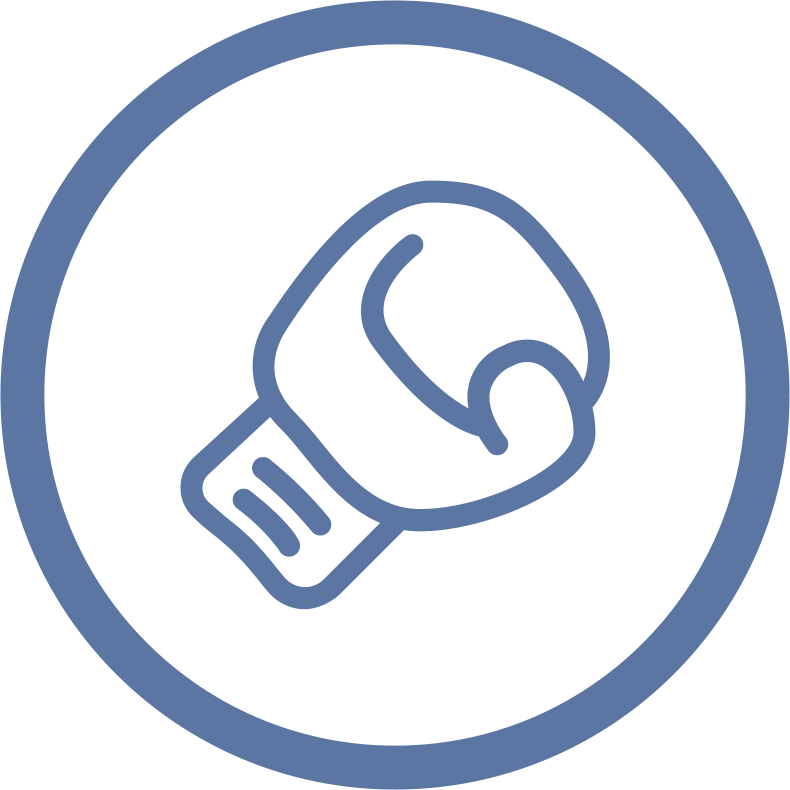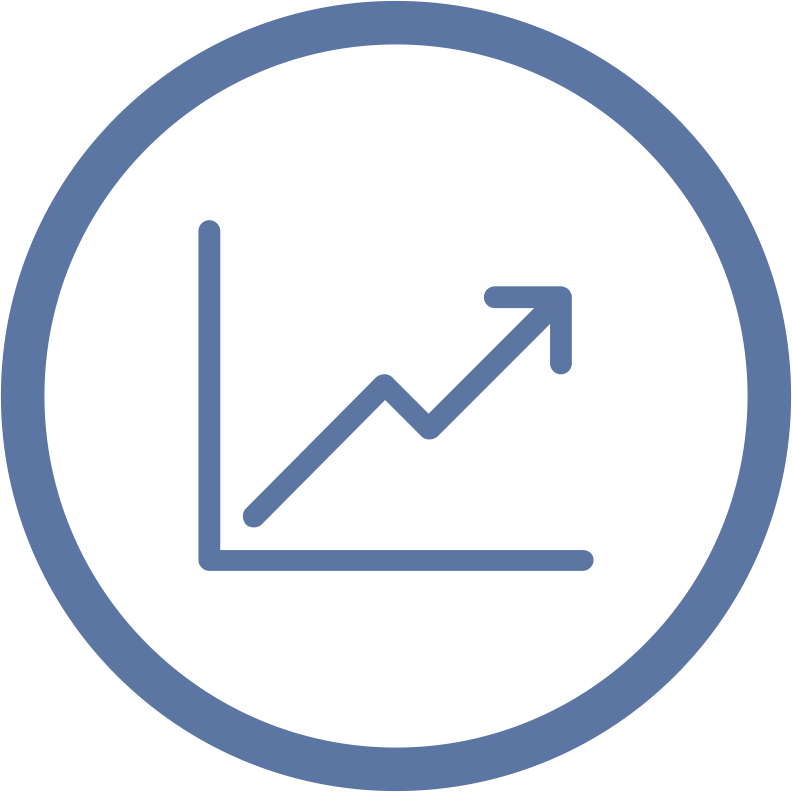 "Being the Online Programme Director for the Engineering management MSc is a hugely rewarding experience. This degree is perfect for motivated individuals looking to move their career forward, and become outstanding leaders in engineering industries."
Dr Maria Argyropoulou
Online Programme Director – Engineering Management
Research Methods for Engineering Projects

Managing People and Organisations

Project Management

Systems Modelling and Simulation

Logistics and Global Supply Chain Management

Quality Management and Reliability 

Advanced Measurement Systems and Data Analysis

Financial Management 

Research Project (60 credits)
Career opportunities
Graduates of this online engineering masters' programme can go on to work in a wide range of rewarding and challenging roles in the engineering sector, as they are equipped with project management skills from a renowned UK-based university like Brunel. A few examples of the careers graduates may choose to explore include:
Brunel University London takes its name from one of Britain's most influential engineers, Isambard Kingdom Brunel. Our alumni continue to follow in his footsteps in the field of civil engineering, as well as working across manufacturing, service, and government sectors globally. Brunel's 'International Outlook' is recognised as amongst the best in the world, ranked 23rd in the world (5th in the UK) in the year 2022 Times Higher Education World University Rankings, and we are dedicated to helping you develop the academic and personal skills needed for success in the real world.
About Brunel University London
Your engineering management master's 
World-renowned academics
Gain experience from one of the most sought-after courses worldwide in engineering project management, highly rated for its excellence in teaching and learning.
Skills to make an impact
Develop the advanced skills in deeper concepts like chemical engineering and project management that are needed to become an outstanding leader in the engineering industry.
Your virtual campus
Study from any location and build valuable connections with like-minded professionals worldwide.
A 2:2 (or above) UK Honours degree or equivalent internationally-recognised qualification in an engineering, science or technology subject.
Non-native speakers of English need either of the following:
IELTS: 6 (min 5.5 in all areas)

Pearson: 59 (59 in all sub scores)

BrunELT: 58% (min 55% in all areas)

TOEFL: 77 (min R18, L17, S20, W17)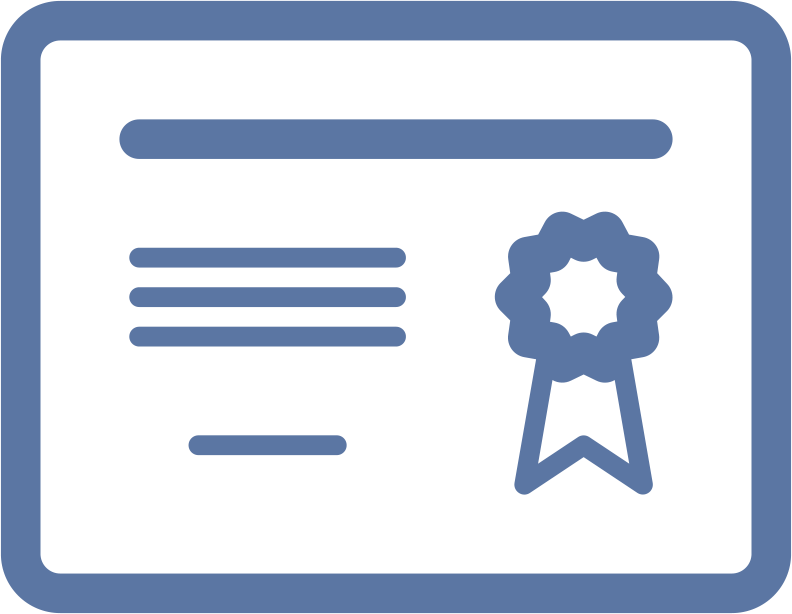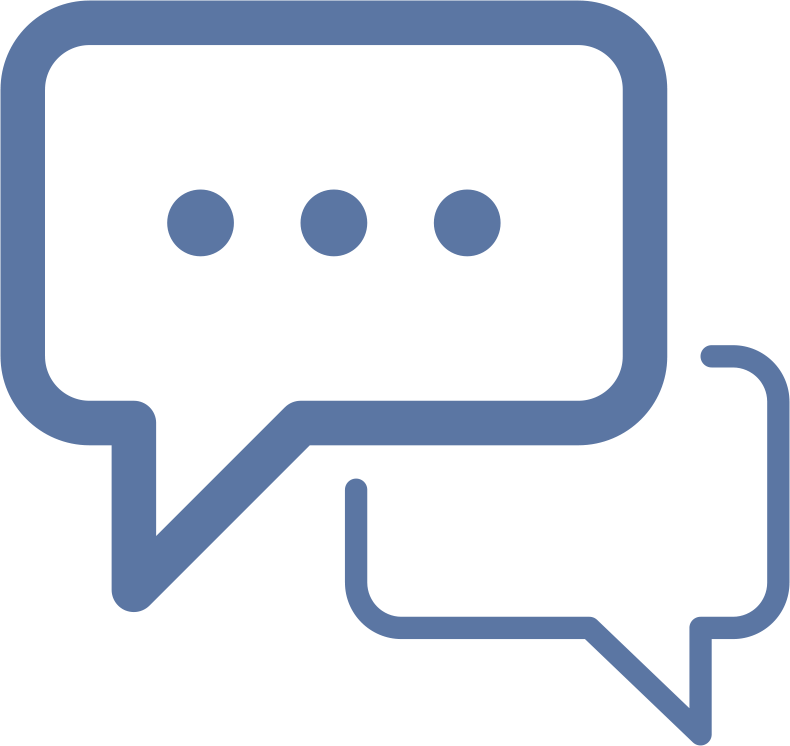 Develop advanced-level management skills to further your engineering career. This online master's programme is designed to give practising engineers the managerial skills needed to lead engineering projects to success. Blending academic theory with practical application, the course will provide you with advanced knowledge in finance, operations, systems thinking, and supply chain design and management within the global engineering environment.
Modules
All modules are worth 15 credits
Processing Engineering Manager 

Automation Engineering Manager 

Quality Manager 

IT Manager
Director of Hardware Engineering 

Supply Chain Manager 

Engineering Project Manager 

Plant Manager
Take the next step
Please enter your details to download the Engineering Management MSc brochure.




Start dates
January, May, September
Duration
1 year full-time
2 years part-time